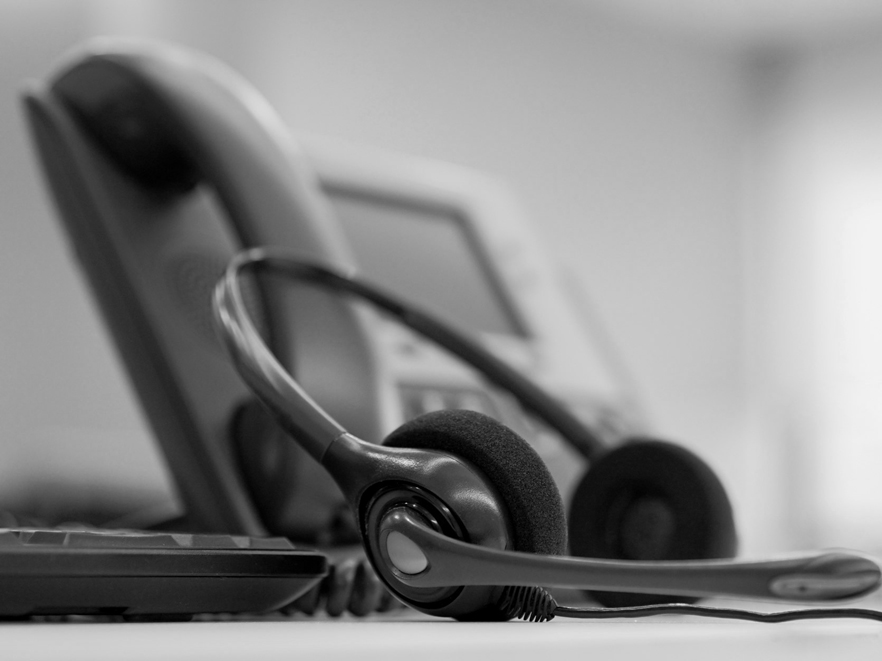 ICON Communication Centres Eyes Acquisitions To Speed Up Expansion Plans – CEO
ICON Communication Centres (ICON), a Czech-based multilingual business process outsourcing (BPO) company, is mapping acquisition opportunities to help speed up its expansion plans, CEO Helen Hickin said.
Targets could include technology-centric contact centres or companies that have developed relevant technology for contact centres which will further strengthen ICON's technology options for its customers, Hickin said. Any acquisitions would most likely be in Central Europe, she said.
M&A opportunities are in development for next year, though ICON does not expect to complete any acquisitions until 2H20, Hickin said.
Acquisitions could be companies with revenues up to several million euros, she said.
While focusing on its vigorous organic growth, ICON is interested in opportunistic acquisitions which could help it scale up and further support its provision of award-winning technology solutions, she said.
ICON is pursuing non-organic growth for the  rst time in its 16-year history thanks to the resources of ESPIRA Investments, the private equity fund that invested into ICON earlier this year, Hickin said.
ESPIRA Investments, together with ICON's executive management team, acquired a 100% stake in ICON in April 2019 for an undisclosed amount, as reported.
ICON's annual revenues have doubled since 2015, and the company expects EUR 9m revenues in FY 2019/2020, Hickin said.
ESPIRA Investments would support the M&A process by helping to identify potential targets, rather than mandating advisers to seek any targets, Hickin said. However the company plans to appoint external nancial and legal advisors during the due diligence stage of any deal, she said.
Acquisitions could be nanced through a combination of internal resources and bank nancing, she said, without specifying how much could be spent on acquisitions.
Founded in Prague in 2003 by four British BPO industry experts, ICON delivers nearshore customer communication solutions that embody technology integration and cover every stage of the customer relationship life cycle.
Since it was founded, ICON has serviced more than 70 clients, mostly blue-chip companies. Services include new customer acquisition, helpdesk support, property portfolio management, and payment processing. The company currently employs 276 agents, 90% of which are expatriate workers, to manage customer queries and support 24 hours a day, 365 days a year in more than 30 languages.
ICON's embracement of technology such as AI is becoming a key driver in the sector, Hickin said.
ICON's bespoke artifcial intelligence (AI) and BOT (web robot) technology-led solutions deliver 'high-tech low-touch' interactions to hundreds of thousands of its client companies' customers.
ESPIRA Investments contributes a strong network of European contacts and provides support for strategic oversight with respect to growth and client acquisition, Hickin said.
by Katka Krosnar in Prague