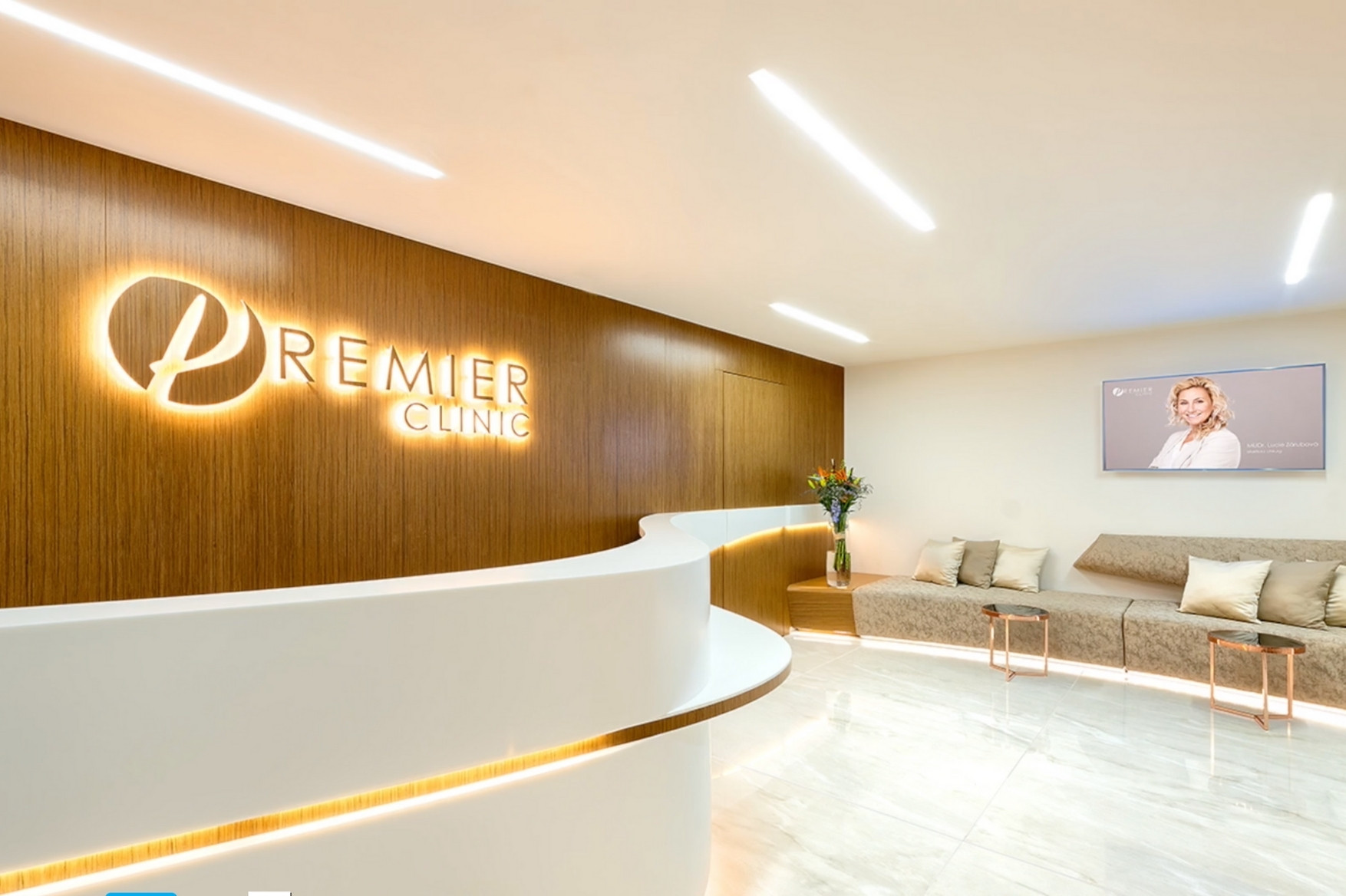 ESPIRA Invests In Czech Premier Clinic In Partnership With Founder To Support Further Growth
ESPIRA Invests In Czech Premier Clinic In partnership With Founder To Support Further Growth
Prague, Czech Republic – 8th of February 2022 – ESPIRA Investments (ESPIRA), a CEE focused private equity investor, is pleased to announce the acquisition of a majority shareholding in Premier Clinic, a rapidly growing provider of aesthetic medicine in the Czech Republic. ESPIRA's investment has been made in partnership with Premier Clinic's founder to strengthen and expand the company's successful concept of high-quality care.
Premier Clinic offers comprehensive treatments in plastic and aesthetic surgery, corrective and laser dermatology and preventive medicine, treating Czech and international clients. In just a few years, Premier Clinic has become one of the top Czech clinics in its field with annual revenues of over EUR 4 million. The company's management team is focused on growing the company in a sustainable and client-focused manner while delivering premium care and innovative treatments with an unwavering emphasis on safety. Furthermore, by regularly upgrading technology and equipment, clients are able to achieve better outcomes with shorter recovery times.
The Premier Clinic medical team is headed by the esteemed plastic surgeon, Dr. Lucie Zárubová. Thanks to her and the cohesive and respected medical team, Premier Clinic is able to attract and develop young and talented plastic surgeons and specialists.
"I am pleased to welcome ESPIRA as our new partner and I look forward to embarking on the next chapter of sustainable development while leveraging ESPIRA's experience, broad network and strong financial expertise. We see expansion opportunities in the market and ESPIRA can support us realizing such new strategic initiatives," said Martin Frank, CEO and Founder of Premier Clinic.
"The ESPIRA team is excited to support Premier Clinic's successful strategy and to contribute to the further acceleration of its expansion by increasing capacity to address growing market demand, broadening its treatment offering and strengthening operational excellence. Premier Clinic has proved to be a resilient and agile company which grew even during the COVID-19 pandemic, and this is very encouraging," said Emília Mamajová, Founding Partner of ESPIRA Investments.
ESPIRA was advised on the transaction by a legal team of Konečná & Zacha. The terms of the transaction were not disclosed.
ESPIRA Investments is a private equity firm investing growth capital in Central European small and medium size enterprises. ESPIRA supports entrepreneurs who have developed successful businesses to a certain stage and have passion and drive for further growth. An element of ESPIRA's strategy includes investing in companies managed by diverse teams of men and women. ESPIRA investors include the European Investment Fund, the founding partners of ESPIRA Andrea Ferancová Bartoňová and Emília Mamajová, family offices, well-respected local entrepreneurs and a mix of local and international investors.
Premier Clinic was founded in 2011 in Prague by Martin Frank and Eliška Kolářová as a laser center and gradually developed into a modern aesthetic clinic with operating theatres and recovery rooms. The clinic offers broad range of treatments in dermatology, plastic surgery and preventive medicine. Premier Clinic provides premium care and innovative treatments to Czech as well as international clients.